Product details
The Adams Black is a straight frame with a slightly interrupted eyebrow line. This rectangular frame has very linear features which makes their design bold and exceptional. If you swear by rectangular frames, these will offer you the modernity and rigour of good classic rectangular frames.
Our single-strength glasses with plus lenses are used to correct farsightedness and presbyopia - a condition that minimises the eyes' natural ability to focus. The reading glasses come with single strength lightweight lenses with corrections ranging from +1 to +3.5 dioptres.
High quality and natural acetate
Hard coated lenses with anti-scratch
Single-strength glasses
Available in +1 to +3.5
CE approved
Allergy-friendly
Easy to clean glasses with anti-static and hydrophobic coating
You will receive a beautiful felt case with each of the glasses you purchase.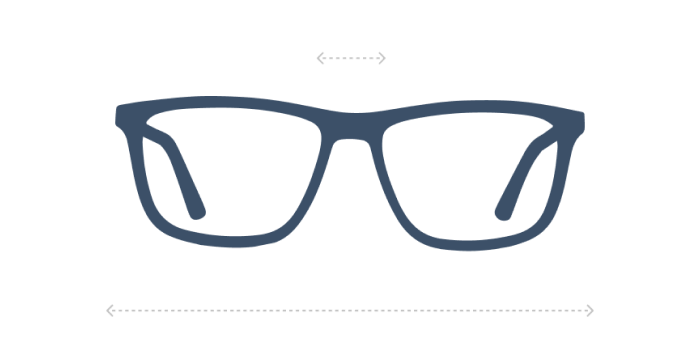 14.8cm
4.1cm
1.9cm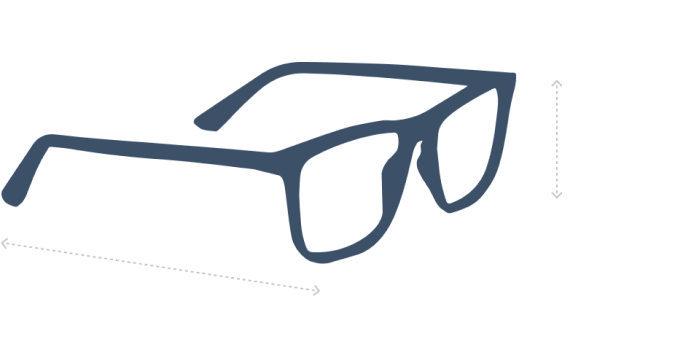 14.5cm