Product details
The Edwards Red give you the best of both worlds - the rectangular and round! This frame is designed to embrace the advantages of the rectangular frame such as a longer lens and a lens that sits higher on the cheek whilst also welcoming the soft curves of the classic round glasses.
Our single-strength glasses with plus lenses are used to correct farsightedness and presbyopia - a condition that minimises the eyes' natural ability to focus. The reading glasses come with single strength lightweight lenses with corrections ranging from +1 to +3.5 dioptres.
Matt surface obtained with a rubber coating
Hard coated lenses with anti-scratch
Single-strength glasses
Available in +1 to +3.5
CE approved
Made in high quality TR90 Swiss aircraft material technology
Elastic and highly resistant
Flexible hinges
Easy to clean glasses with anti-static and hydrophobic coating
You will receive a beautiful felt case with each of the glasses you purchase.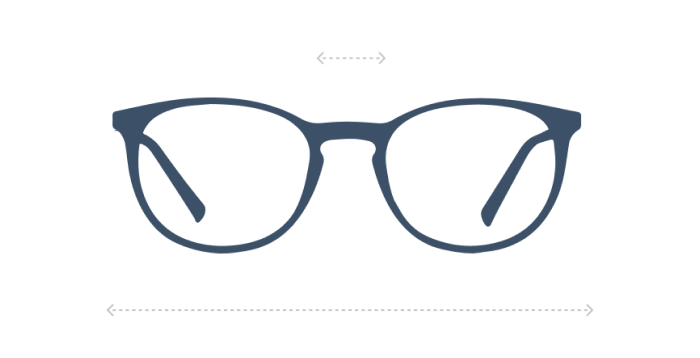 13.0cm
3.9cm
2.0cm
14.0cm