Product details
The Lewis Red is a graceful rubber design and is the height of elegance. This frame takes advantage of its slender rims to bring clarity and lightness to the face. They will support the eyes through your chosen colour and will never fail to hit the bull's eye thanks to the details of the temples made of a small piece of metal at the level of the hinges.
Our single-strength glasses with plus lenses are used to correct farsightedness and presbyopia - a condition that minimises the eyes' natural ability to focus. The reading glasses come with single strength lightweight lenses with corrections ranging from +1 to +3.5 dioptres.
Matt surface obtained with a rubber coating
Hard coated lenses with anti-scratch
Single-strength glasses
Available in +1 to +3.5
CE approved
Made in high quality TR90 Swiss aircraft material technology
Elastic and highly resistant
Flexible hinges
Easy to clean glasses with anti-static and hydrophobic coating
You will receive a beautiful felt case with each of the glasses you purchase.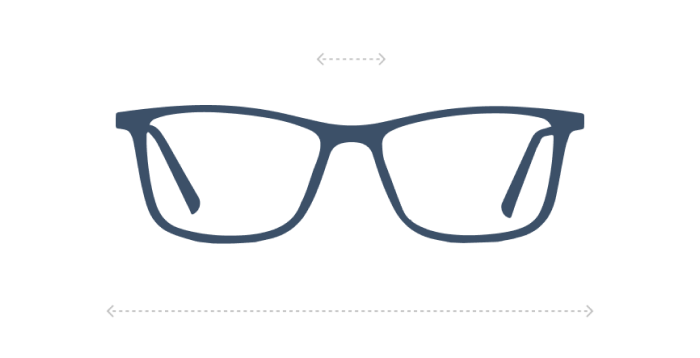 13.3cm
3.6cm
1.7cm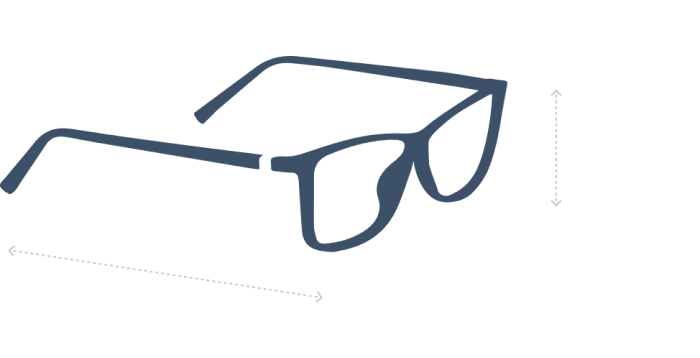 14.0cm