Product details
The Lewis Dark Army is a graceful rubber design and is the height of elegance. This frame takes advantage of its slender rims to bring clarity and lightness to the face. They will support the eyes through your chosen colour and will never fail to hit the bull's eye thanks to the details of the temples made of a small piece of metal at the level of the hinges.
To better protect your eyes these glasses are equipped with anti-blue light lenses. Blue light emitted from screens such as computers, tablets, phones and TVs can cause headaches, dry eyes, impaired vision and poor sleep. Protect your eyes with your own quality Blue Light glasses that block up to 30% of blue light beams.
Matt surface obtained with a rubber coating
Hard coated lenses with anti-scratch
Single-strength glasses
Available in +0 to +3.5
CE approved
Made in high quality TR90 Swiss aircraft material technology
Elastic and highly resistant
Flexible hinges
Block 30% of the Blue Light
Easy to clean glasses with anti-static and hydrophobic coating.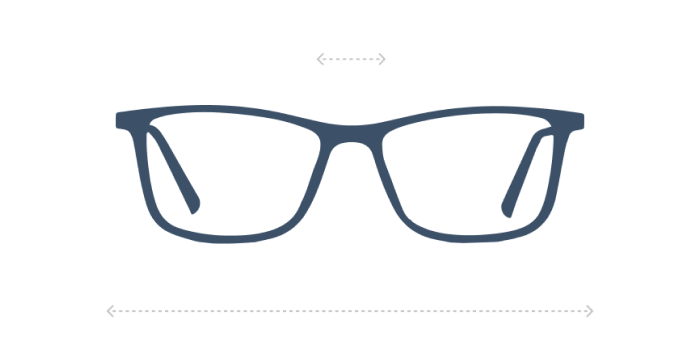 13.3cm
3.6cm
1.7cm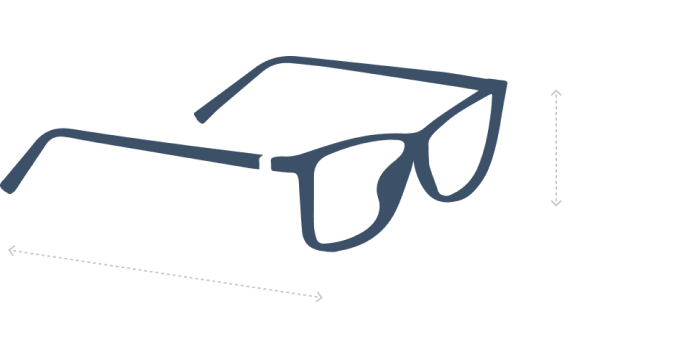 14.0cm