Product details
Classic reading glasses made from a soft, light and strong rubber material, making them super light - without compromising the quality. The surface is matte and provides an exclusive look.
The glasses are made with flexible hinges allowing the frame to adjust to the head size, making them comfortable to wear. The glasses are hardened and will withstand everyday scratches and bumps.
Our single-strength glasses with plus lenses are used to correct farsightedness and presbyopia, a condition that minimizes the eyes' natural ability to focus. The reading glasses come with singles-strength lightweight lenses that are:
Produced from carefully selected plastic materials
Classy, thin and light
Comfortable to wear
Made with increased tensile strength and do not splinter
Cured and do not scratch easily
You will get a nice felt case with each of the glasses you purchase.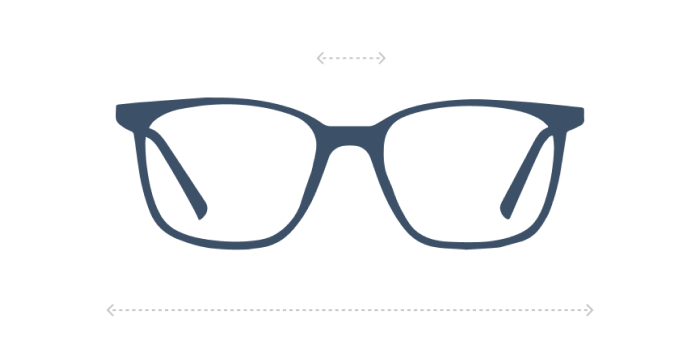 13.4cm
4.0cm
1.9cm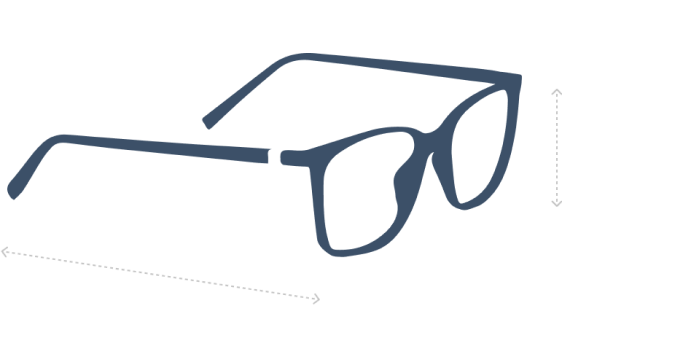 14.0cm