Product details
Our Walker Dark Turtle frame allows you to be a part of a historical time. After more than seven centuries of existence these round glasses take the essence of the first, ancient glasses that have been brought back to life thanks to Acetate. Round glasses have never lost their style from back in the 60's and even today. This frame will give you a dreamy, timeless look that will soften your sharper features.
To better protect your eyes these glasses are equipped with anti-blue light lenses. Blue light emitted from screens such as computers, tablets, phones and TVs can cause headaches, dry eyes, impaired vision and poor sleep. Protect your eyes with your own quality Blue Light glasses that block up to 30% of blue light beams.
High quality and natural acetate
Hard coated lenses with anti-scratch
Single-strength glasses
Available in +0 to +3.5
CE approved
Allergy-friendly
Block 30% of the Blue Light
Easy to clean glasses with anti-static and hydrophobic coating.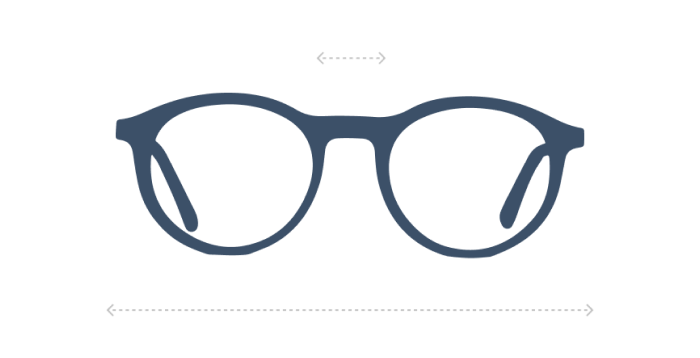 14.6cm
4.6cm
2.2cm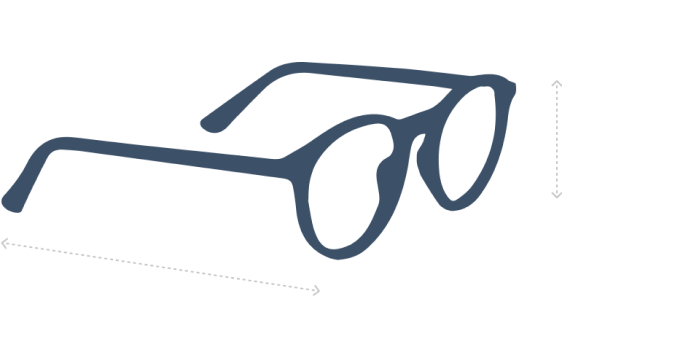 14.5cm