Product details
The Williams Steel is inspired by the aviation industry with its slim metal frame that will give you a neo-rock look. Its style is chic and edgy all at once. With special attention to detail, the bridge is lined with a top bar that will make your glasses an irresistible mark of your character.
To better protect your eyes these glasses are equipped with anti-blue light lenses. Blue light emitted from screens such as computers, tablets, phones and TVs can cause headaches, dry eyes, impaired vision and poor sleep. Protect your eyes with your own quality Blue Light glasses that block up to 30% of blue light beams.
Hard coated lenses with anti-scratch
Single-strength glasses
Available in +0 to +3.5
CE approved
Stainless steel
Temple tip in acetate
Block 30% of the Blue Light
Easy to clean glasses with anti-static and hydrophobic coating.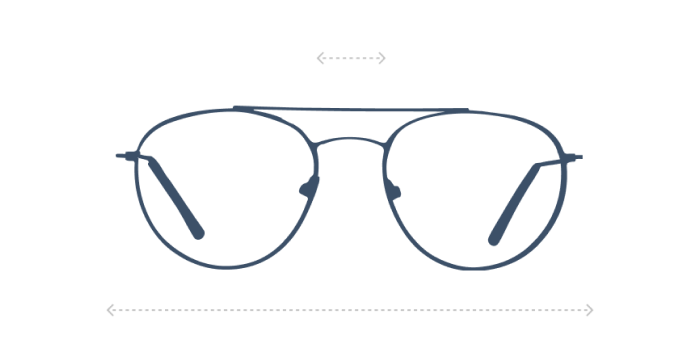 14.1cm
4.2cm
1.7cm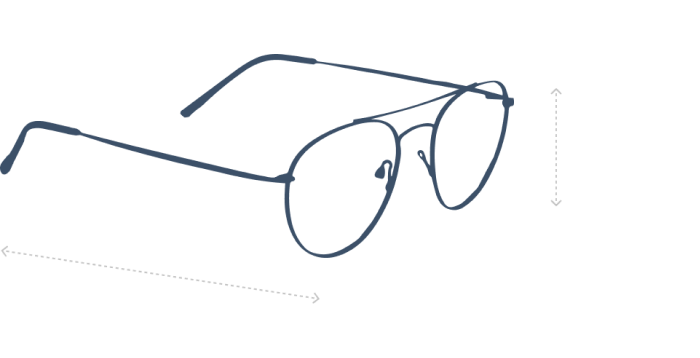 14.5cm