Product details
The Evans Crystal White frame show off that you no longer need to choose between round or square frames. This square frame is rounded enough to give your face the notorious definition of a square frame and the right amount of softness of a round frame. The natural bridge and marked rimes make this frame unique and stylish. Since the glass is slightly rounded in length it leaves maximum room for the beauty of your eyes!
To better protect your eyes these glasses are equipped with anti-blue light lenses. Blue light emitted from screens such as computers, tablets, phones and TVs can cause headaches, dry eyes, impaired vision and poor sleep. Protect your eyes with your own quality Blue Light glasses that block up to 30% of blue light beams.
High quality and natural acetate
Hard coated lenses with anti-scratch
Single-strength glasses
Available in +0 to +3.5
CE approved
Allergy-friendly
Flexible hinges
Block 30% of the Blue Light
Easy to clean glasses with anti-static and hydrophobic coating.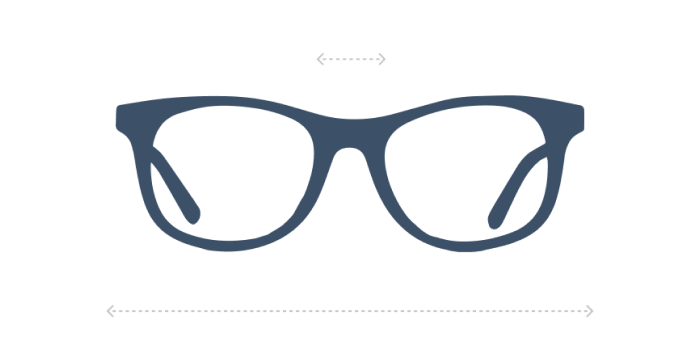 14.0cm
4.1cm
2.0cm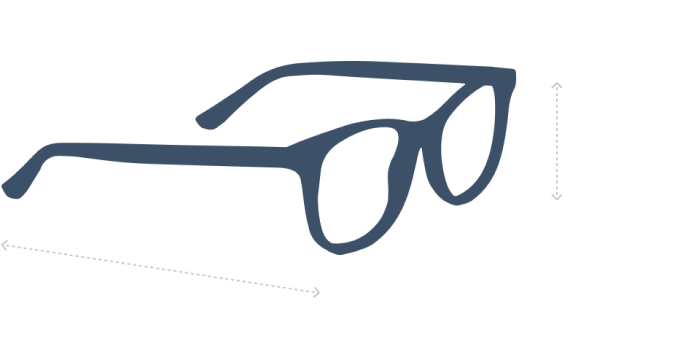 14.5cm