Product details
The Hunter Dark Army offers the modernity you are looking for in rectangular glasses whilst preserving its minimalist allure. Its bridge embraces the nose with a triangular shape of its own, the base of the lens is slightly rounded to leave space for the eye, and its snake-like design enhances your face to be bold!
To better protect your eyes these glasses are equipped with anti-blue light lenses. Blue light emitted from screens such as computers, tablets, phones and TVs can cause headaches, dry eyes, impaired vision and poor sleep. Protect your eyes with your own quality Blue Light glasses that block up to 30% of blue light beams.
Matt surface obtained with a rubber coating
Hard coated lenses with anti-scratch
Single-strength glasses
Available in +0 to +3.5
CE approved
Made in high quality TR90 Swiss aircraft material technology
Elastic and highly resistant
Flexible hinges
Block 30% of the Blue Light
Easy to clean glasses with anti-static and hydrophobic coating.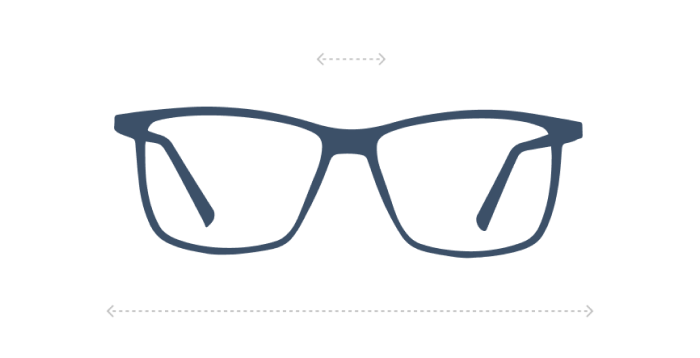 13.6cm
3.9cm
1.6cm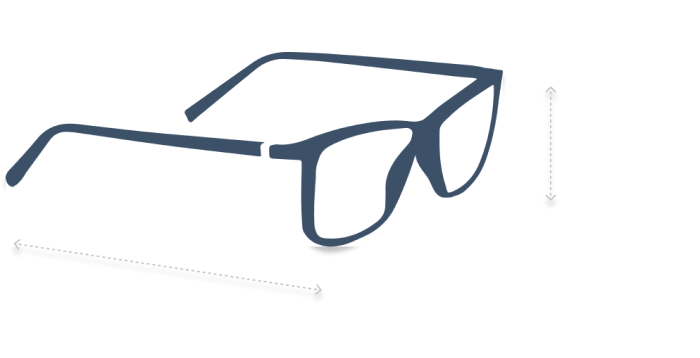 14.0cm