Product details
The Parker Blue is ever so sharp! Cut from a single piece of polished metal, they have a raw look that gains in finesse with its finishing touches. It's rims are just wide enough to give the face character. The shape of the lenses gives the eyes a full field of vision without obstructing the view.
To better protect your eyes these glasses are equipped with anti-blue light lenses. Blue light emitted from screens such as computers, tablets, phones and TVs can cause headaches, dry eyes, impaired vision and poor sleep. Protect your eyes with your own quality Blue Light glasses that block up to 30% of blue light beams.
Hard coated lenses with anti-scratch
Single-strength glasses
Available in +0 to +3.5
CE approved
Stainless steel
Temple tip in acetate
Block 30% of the Blue Light
Easy to clean glasses with anti-static and hydrophobic coating.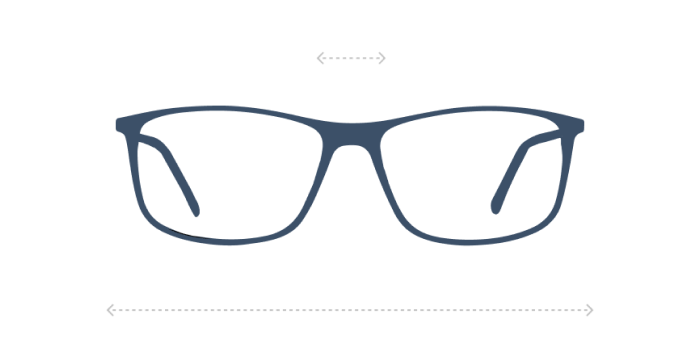 14.4cm
3.9cm
1.7cm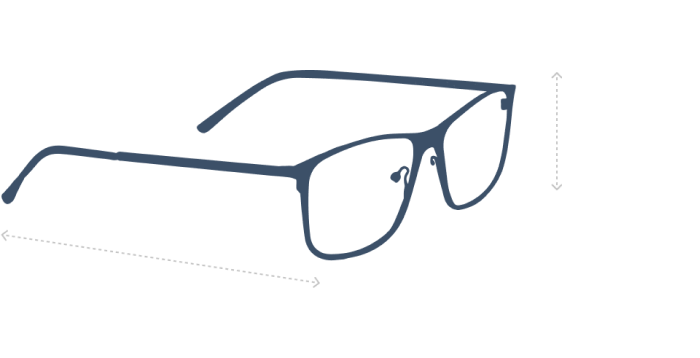 14.5cm